Cindy Peebles and the Better Homes Realty Team
Cindy and her family have lived and worked in Butte County for over 30 years, and together have 35+ years' experience helping people buy and sell real estate in Oroville and Chico. Cindy built her business on a reputation of honesty, integrity, and a genuine desire to help people successfully navigate what can be an intimidating process. At Better Homes Realty, she has brought together a team of friendly and dedicated Realtors who all share this client-focused ethos.
As realtors, our role is to be your advocate at every stage of your real estate journey. We understand how important the decision to buy or sell a home is - often the biggest financial decision we make in life. Our job is to take the frustration and confusion out of the process and to use our expert knowledge, problem-solving and industry contacts to ensure that you get the best possible outcome.
Our promise is that we will be there to support you from start to finish. We give out our cell phone numbers, and we handle every case personally. Feeling intimidated? Give us a call today. Within a few minutes of talking to us, you're going to feel way more confident.
Call our office: (530) 532 0400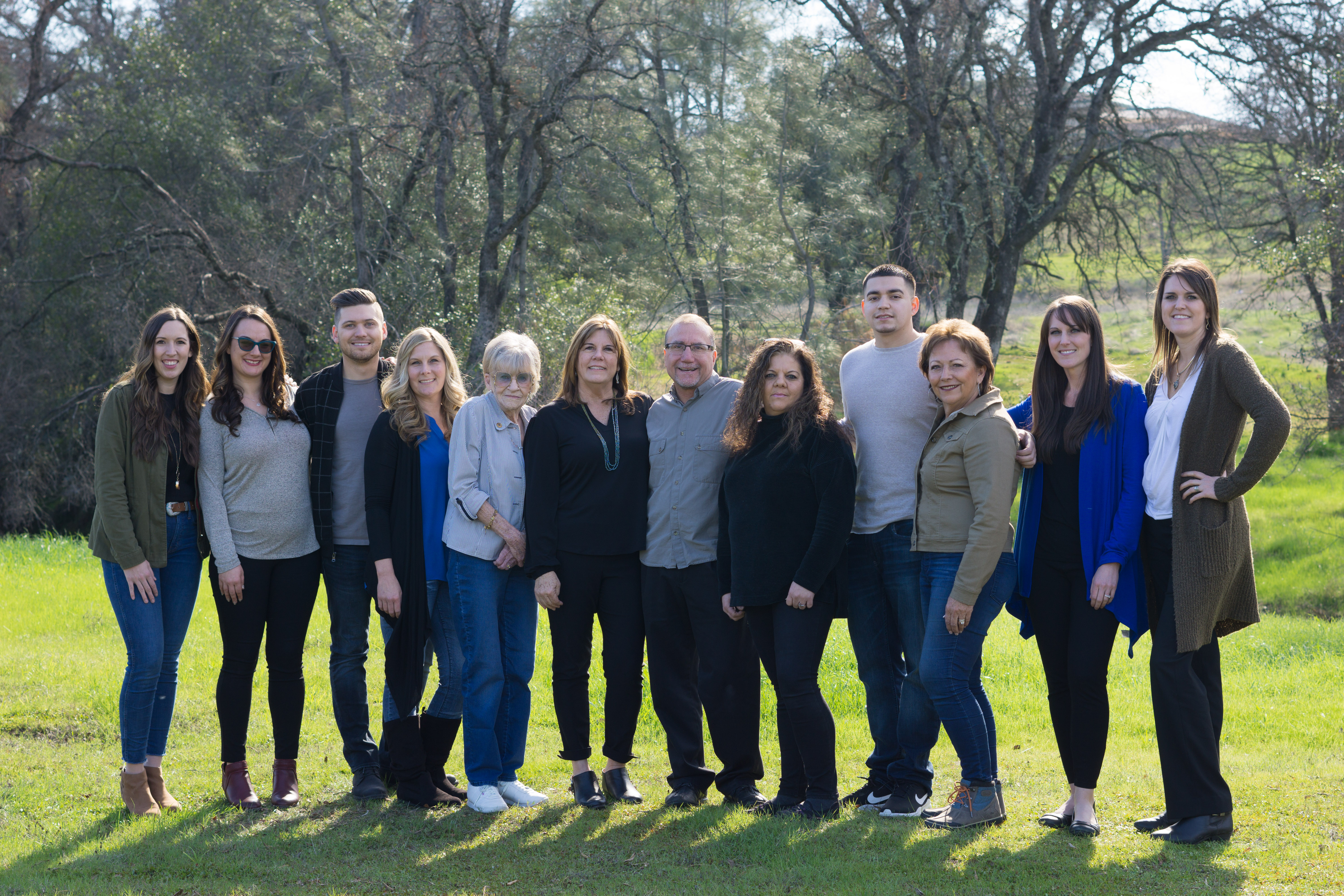 The Better Homes Realty Team