Why You Should Consider Selling in the Winter
Posted by Cindy Peebles on Wednesday, November 25, 2020 at 11:43 AM
By Cindy Peebles / November 25, 2020
Comment
Why You Should Consider Selling In Winter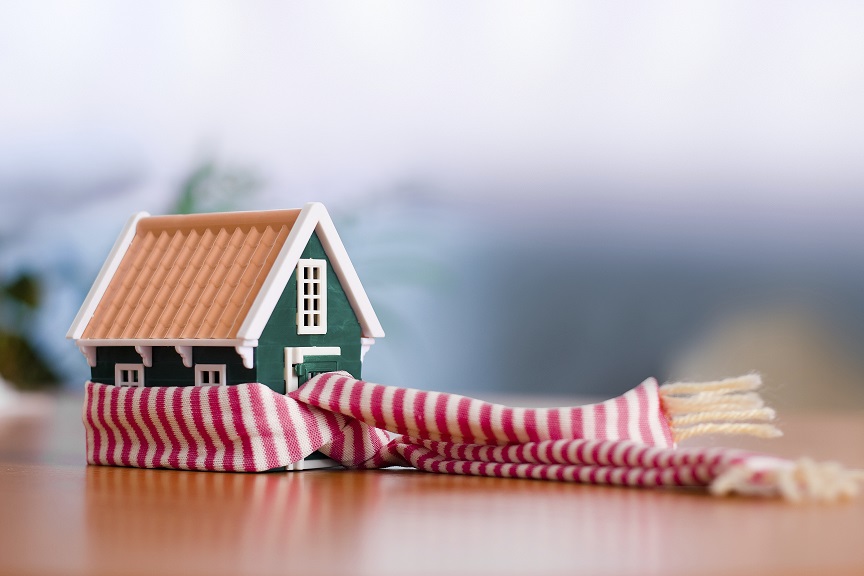 The season you sell your home can have an impact on how much you get for your home and how quickly it sells. The easiest and swiftest season to sell is definitely in Spring - it's a convenient time of year for families moving to new school districts and doesn't cut across any major holidays. Because of this trend, most people will recommend waiting to list your home until after the winter is over. However, selling in winter has certain strategic advantages that homeowners should be aware of.
One of the main advantages is that there is less competition for buyers during winter. There will be fewer houses on the market since most people assume winter is a bad time to sell. This gives your home a bigger slice of the attention. Potential buyers are always looking no matter the time of year. Keeping your house on the market in the winter might bring the right buyer to your door.
In addition to this, studies have shown winter buyers are often buying because they need to move right away - often due to changing work or family circumstances. This may cause winter buyers to be more willing to consider your property and to be willing to settle for a higher price. They are also likely to want to close quickly, which allows for a smoother sale.
Another factor to consider is that real estate agents will have more time during the slower months to devote to selling your specific property.
Bottom Line
If you need to sell your home right away, or have some time but want to see what is out there, consider listing in the winter. Most homeowners who are going to sell will list their home in the spring, making for a competitive market. Listing in Winter can attract serious buyers who need to move fast and may pay more for your home in a less competitive market.