Buying a Home in Butte County, CA
Buying a new home can be intimidating - we get it! It's a major financial decision and you want to make sure that you're making the right one, yet trying to find the best deal can be frustrating and overwhelming. That's where an expert Realtor comes in. At Better Homes Realty, we believe no-one should miss out or lose money due to a lack of expertise. We are here to walk with you personally through every step of the process, using our many decades of experience to guide you, until the keys to your dream home are in your hand.
Before you start looking for a home you should ask yourself a few questions:
Where do you want to live? Are there particular neighborhoods or communities that you like?
What kind of house would you like (need)? Are you looking for a particular style? How many bedrooms and bathrooms do you want?
Is a home office a necessity? Do you need a bonus room or flex-room?
Do you entertain often? Is a home suitable for entertaining something you're looking for?
Do you want a yard, pool, gated or guard gated community?
Have you determined your price range or consulted a lender to determine the best price range?
For more helpful tips, take a look at our article Buying a Home in Butte County - FAQs.
Give Scott a call today on (530) 966 7938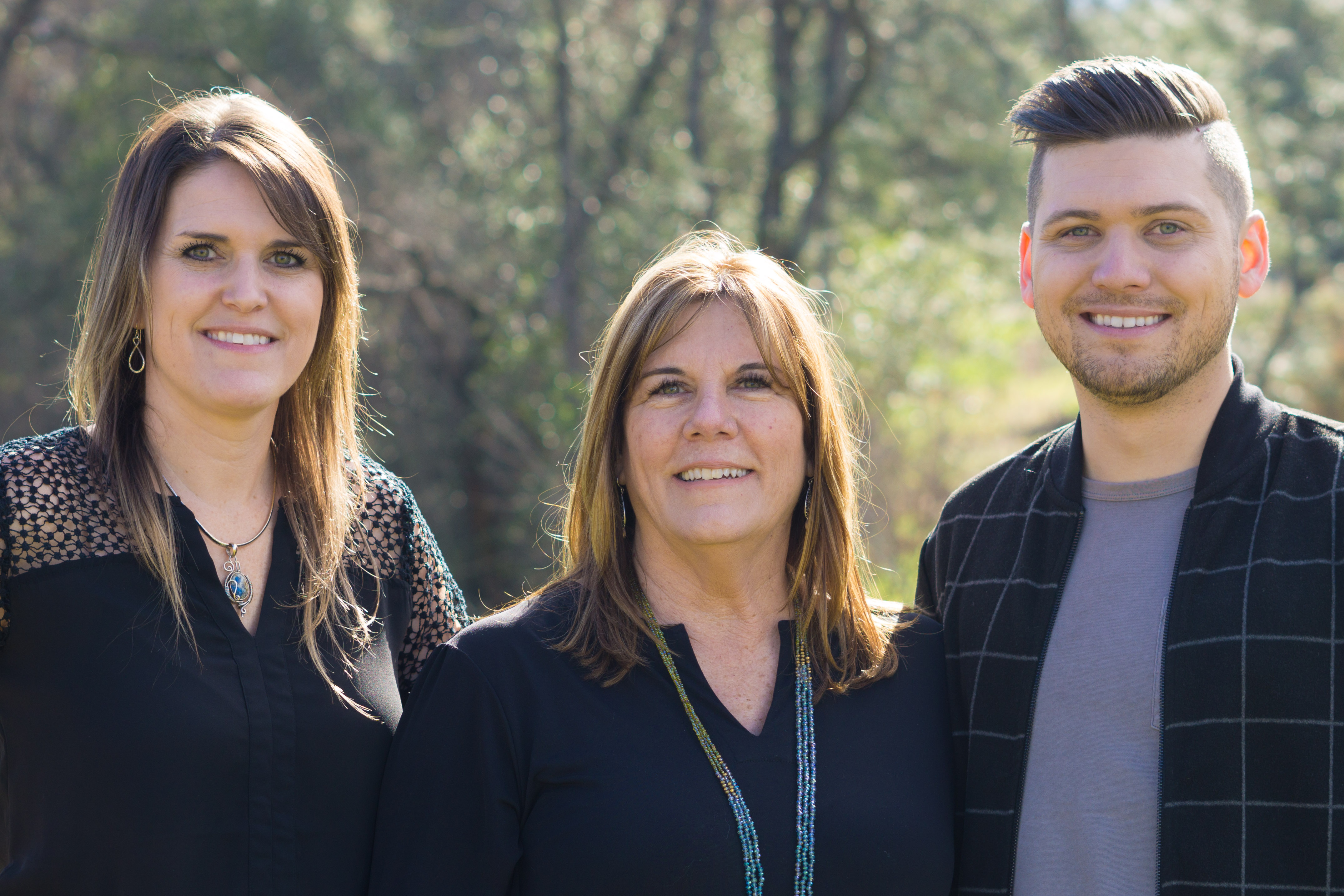 Trisha Peebles-Atehortua, Cindy Peebles and Scott Peebles
Call our office: (530) 532 0400