First-Time Home Buyers
If you are a first-time home buyer, you've come to the right place! Buying your first home is both exciting and overwhelming - we get it! However, providing you enlist the help of a seasoned real estate agent, there's no need to be intimidated. At Better Homes Realty, we're committed to walk with you through every step of the process until the keys to your dream home are in your hand.
Read this article to get answers to common question about the home buying process: Buying a Home in Butte County - FAQs.
Here are some helpful hints and tips to help you avoid common mistakes when buying your first home:
Step 1: Get Pre-Approved for a Mortgage:
The first step in the home buying process is to get pre-approved for a mortgage. It's best to go into the home search knowing how much you can afford to borrow so that you have a clear idea of which properties are within your price range. This saves time and energy (and the disappointment of falling for a house you can't afford).
With Pre-Approval, the buyer actually applies for a mortgage and receives a commitment in writing from a lender. This way, assuming the home you're interested in is at or under the amount you are pre-qualified for, the seller knows immediately that you are a serious buyer for that property. Costs for pre-approval are generally nominal and lenders will usually permit you to pay them when you close your loan.
You can get a quick estimate of the kind of mortgage you may qualify for by using an online mortgage calculator. You can also fill out this quick form to get in touch with a lender.
Step 2: Make a List of Needs & Wants:
It'a good idea to make two lists. The first should include items you must have (i.e., the number of bedrooms you need for the size of your family, a one-story house if accessibility is a factor, etc.). The second is your wish list - things you would like to have (pool, den, etc.) but that are not absolutely necessary. You may not get everything on your wish list, but it will help you to focus your search and weigh your options.
At this stage it's a good idea to find your own real estate agent - one representing your needs rather than those of the seller. You most likely won't pay a commission to this agent - their commission is very often paid by the seller as part of their closing costs. That means the help of an agent can be essentially free - and much needed.
Step 4: Begin Your Home Search Online:
You can start searching for properties right now online! Realtors all over the state upload all their listings to a shared online database known as the Multiple Listing Service (MLS). You can find all the properties on sale that fit your needs by searching right here. Alternatively, you can describe what you are looking for to us, and we will begin a personalized home search on your behalf.
Step 5: View the Homes You're Interested in:
Here is some general advice for when you visit homes you could be interested in. Firstly, try to imagine the home empty and filled with your decor. Are the rooms laid out to fit your needs? Is there enough light? Try to be objective. Does this home really meet your needs? There are many houses on the market, so don't make a hurried decision that you might regret later.
Step 6: Closing the Sale:
The process isn't over once you've made an offer on a home. Escrow can be complicated , and you will need to make sure you take care of some vital steps:
Include inspection & mortgage contingencies in your written offer.
Have the property inspected by a professional inspector.
Request a second walk-through to take place within 24 hours of closing.
Check to see that no changes have been made last minute that were not agreed on (i.e., a nice chandelier that you assumed came with the sale having been replaced by a cheap ceiling light).
Buying a home can be overwhelming. Thankfully, you're not alone! At Better Homes Realty, we have decades of experience helping people buy and sell real estate with confidence right here in Butte County. Contact us today to get expert help throughout every stage of your home search.
Give Scott a call today on (530) 966 7938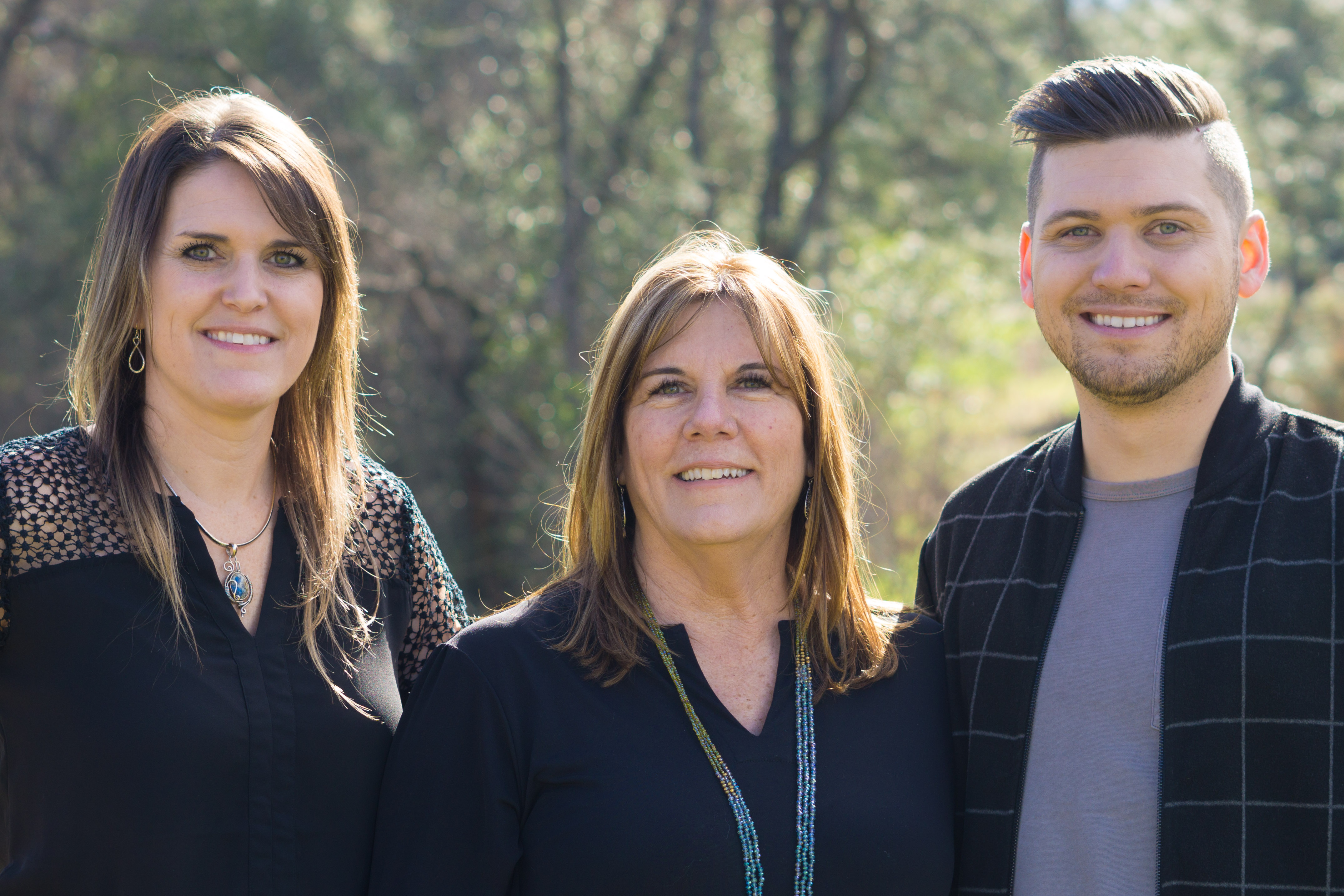 Trisha Peebles-Atehortua, Cindy Peebles and Scott Peebles
Call our office: (530) 532 0400