Ready to sell? We're ready to make it happen.
Sell Your Butte County Home - fast and without stress.
Selling a home can be intimidating - we get it! It's a major financial decision and you want to make sure you're getting the best possible outcome. With decades of experience right here in Oroville and Chico, the Better Homes Realty team has the expert knowledge to help you navigate every hurdle you might face on your real estate journey. Trust us to be your guide, every step of the way.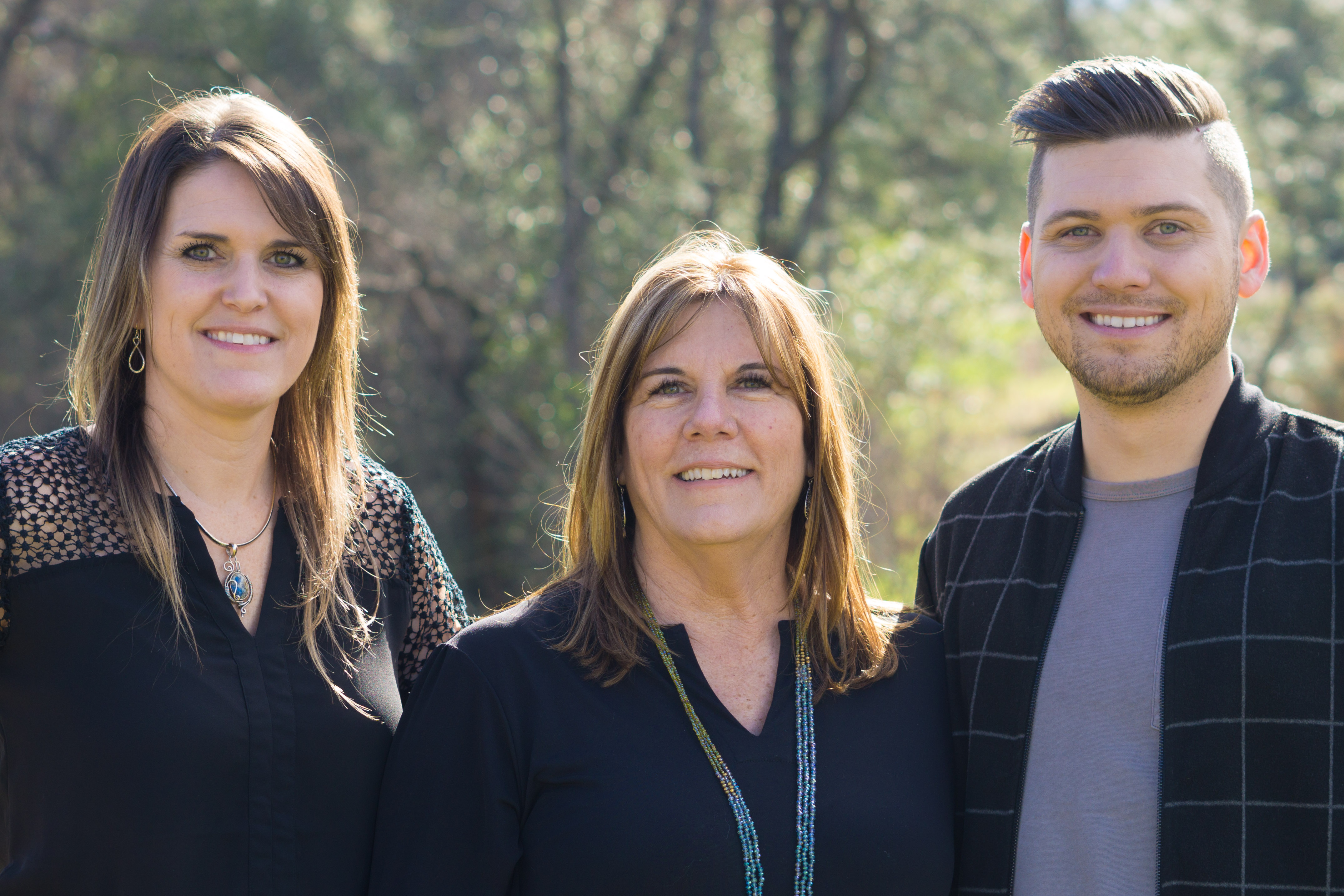 Trisha Peebles-Atehortua, Cindy Peebles and Scott Peebles from the Better Homes Realty Team
We're on your side.
As realtors, our job is to take the stress and confusion out of the process of selling a home and to be your advocate at every stage. We head up your team, bringing together buyers, lenders, escrow, appraisers, inspectors, and tradespeople to get your home sold for the best possible price. Our only agenda is to support you.
We give out our cell phone numbers, and we handle each case personally. Give us a call today. Within a few minutes of talking to us, you're going to start feeling less intimidated and more relaxed!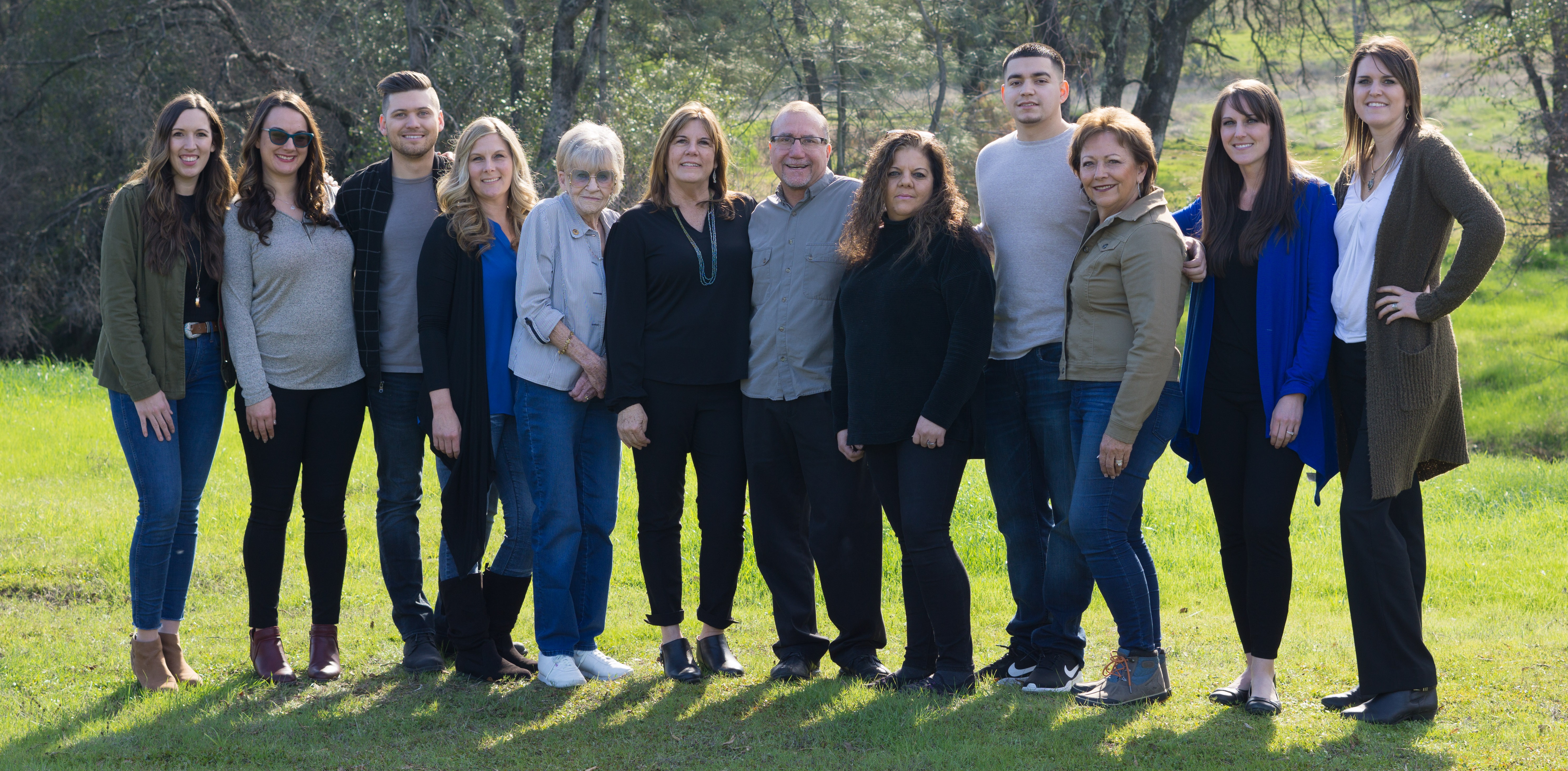 The Better Homes Realty Team
What's the real current value of your home?
Thinking about selling? Find your home or condo's value in today's market, for free.