Marketing Your Home
At Better Homes Realty, we have the best tools at our disposal to effectively market your home.
MULTIPLE LISTING SERVICE
Your home will be immediately added to the Multiple Listing Service (MLS), an online database used by all Realtors to advertise their listings. That means your listing will be immediately available on popular home search websites such as Zillow or Trulia for interested sellers to find.
ON OUR WEBSITE
We will feature your property on the front page of our website and on our 'featured listings' tab, so that your home has the greatest possible chance to be viewed by our website visitors.
ON SOCIAL MEDIA
Your property can be marketed directly to potential sellers using a targeted social media campaign. Social media also makes it easy for you to share your listing with friends and family to help get the word out.
YOUR OWN WEBSITE
We are able to quickly create a beautiful website just for your property! Check out an example property website here.
FOR SALE SIGNS
Naturally, we will deck your property out with a prominent 'For Sale' sign as soon as possible so that passers-by take notice of the new available property.
Need expert advice on how to sell your home? We would love to help!
Give us a call today on (530) 693 0387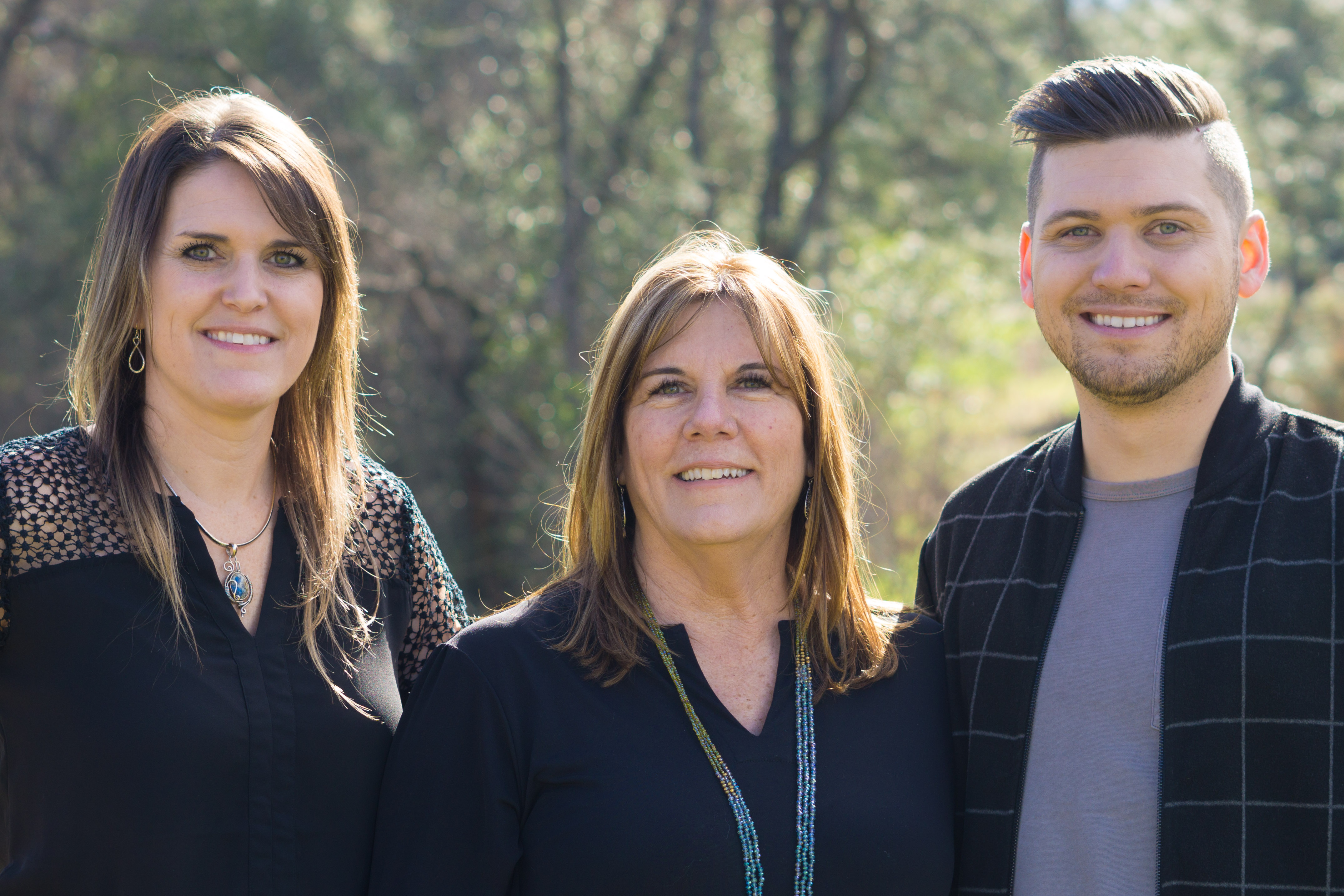 Trisha Peebles-Atehortua, Cindy Peebles and Scott Peebles